Wondering Which Statues are on the chopping block
Two Web pages for St. Louis.
Day 1 is around and about downtown.
Day 2 is riding up north along the Mississippi River Trail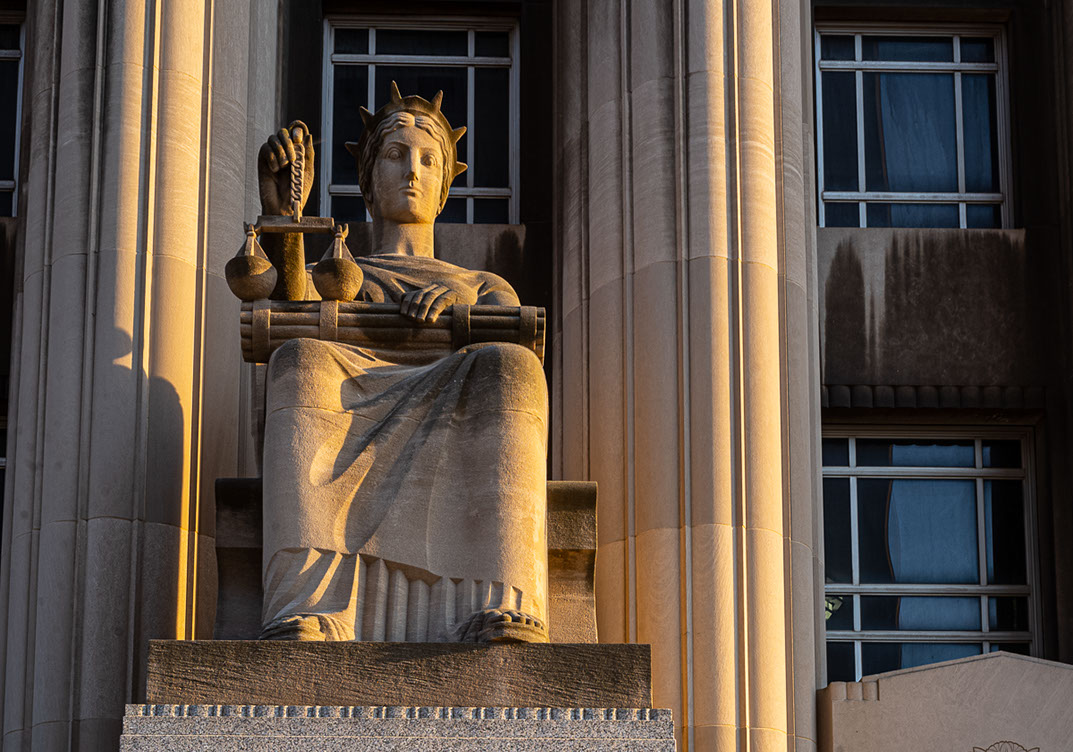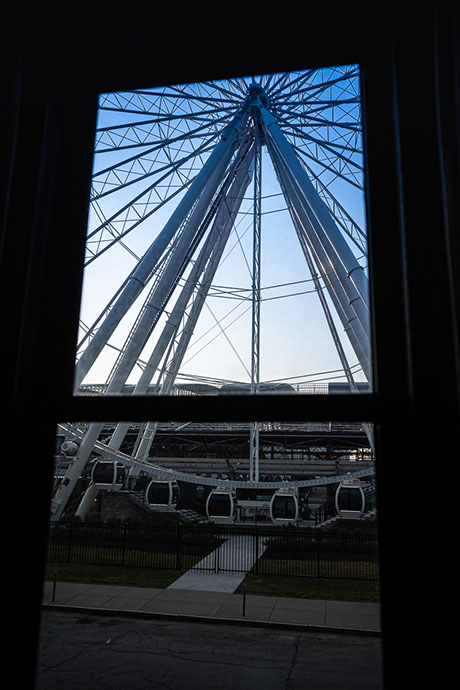 Lovely moccasins. Wondering where York and all the other men are memorialized.
Will this be toppled next? Am still thinking we need a graveyard of statues and thoughtful discussion of how people can be so oppressive and yet progressive for their day and age to create institutions, conquer and devastate indigenous peoples, and set the stage for the next era of bad and good. Oh Oregon...
I have bicycled The Mississippi River Trail a number of times on way to middle of Illinois. This visit was disheartening. The beginning of the trail is occupied by a few homeless and more trash than I would expect the homeless to produce. The trash was everywhere, fecal smells abound. There is much work on bridges across the Mississip. Earthquake readiness is the business; replacing one 160 year old bridge is about to occur this July according to an engineer I met on the Trail. Trucks crisscross the trails and drive up the trails. Lots of fishermen, park their cars on the trail. At about the 3 mile mark, the trail returns to the pastoral Mark Twain vision of the Long Hot Summer Days on the barges, heading N and S.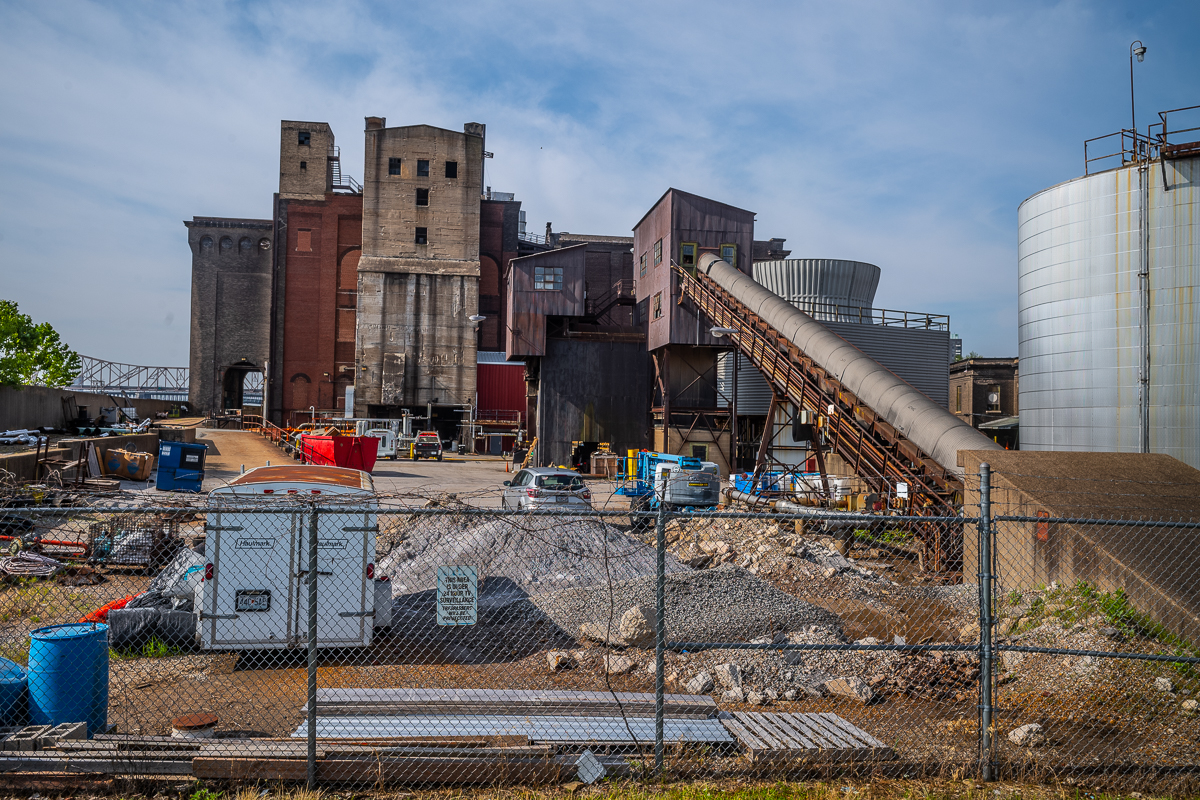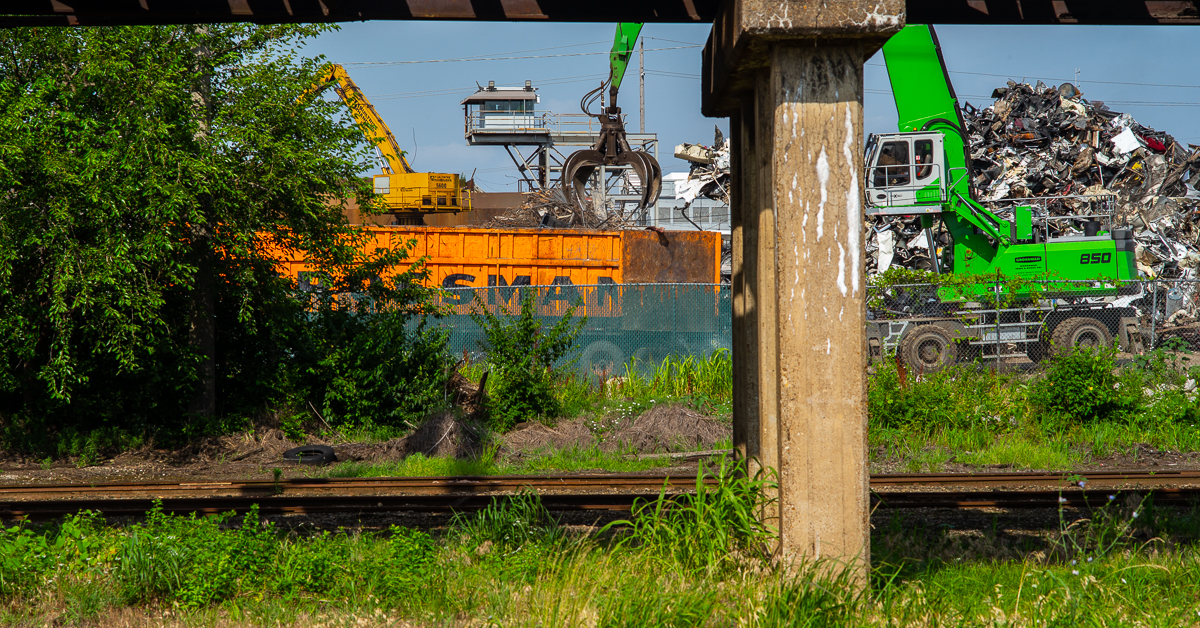 These giant cranes pinching up truck bed's trash reminded me of colonoscopy procedures to remove polyps. Getting rid of the unsightly consumerism society dreck
Wondering how the earth's bowels are going to tolerate this abundance. Where do old polyps go?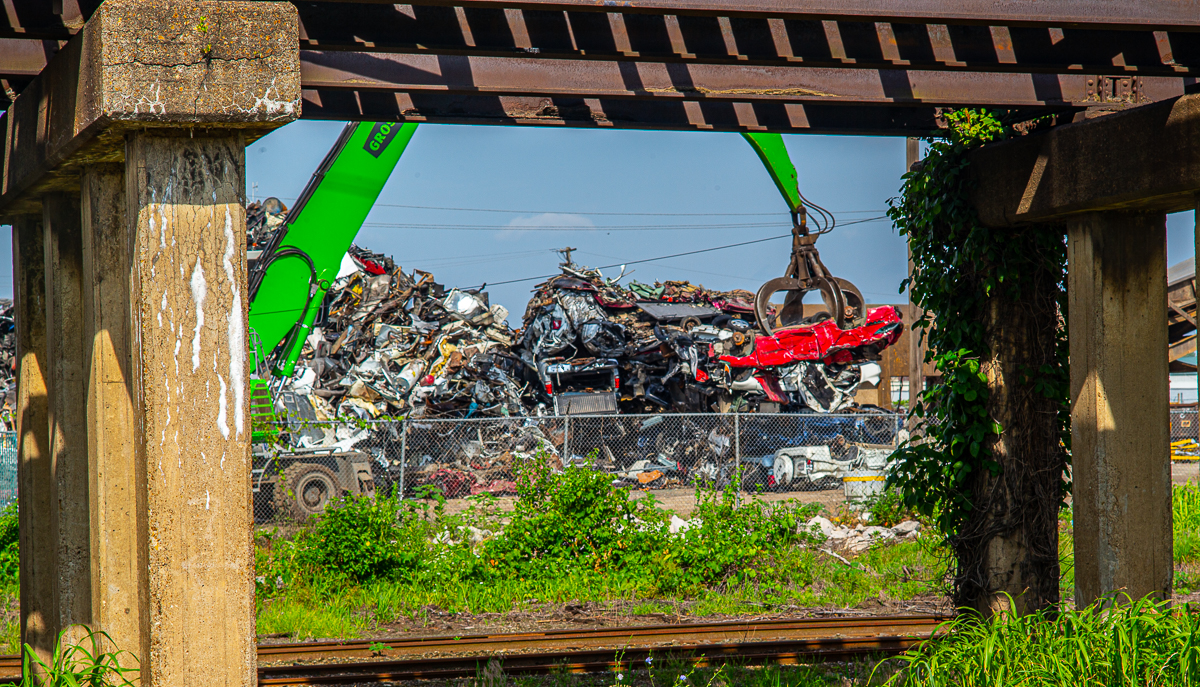 Mary Meachum needs a statue ! She helped African slaves crossed from the shores of Missouri to the free state of Illinois in 1855. This tribute serves cyclists along the trail with a fix it shop, air for tires, water for the parched. Below is a close up of a mural section.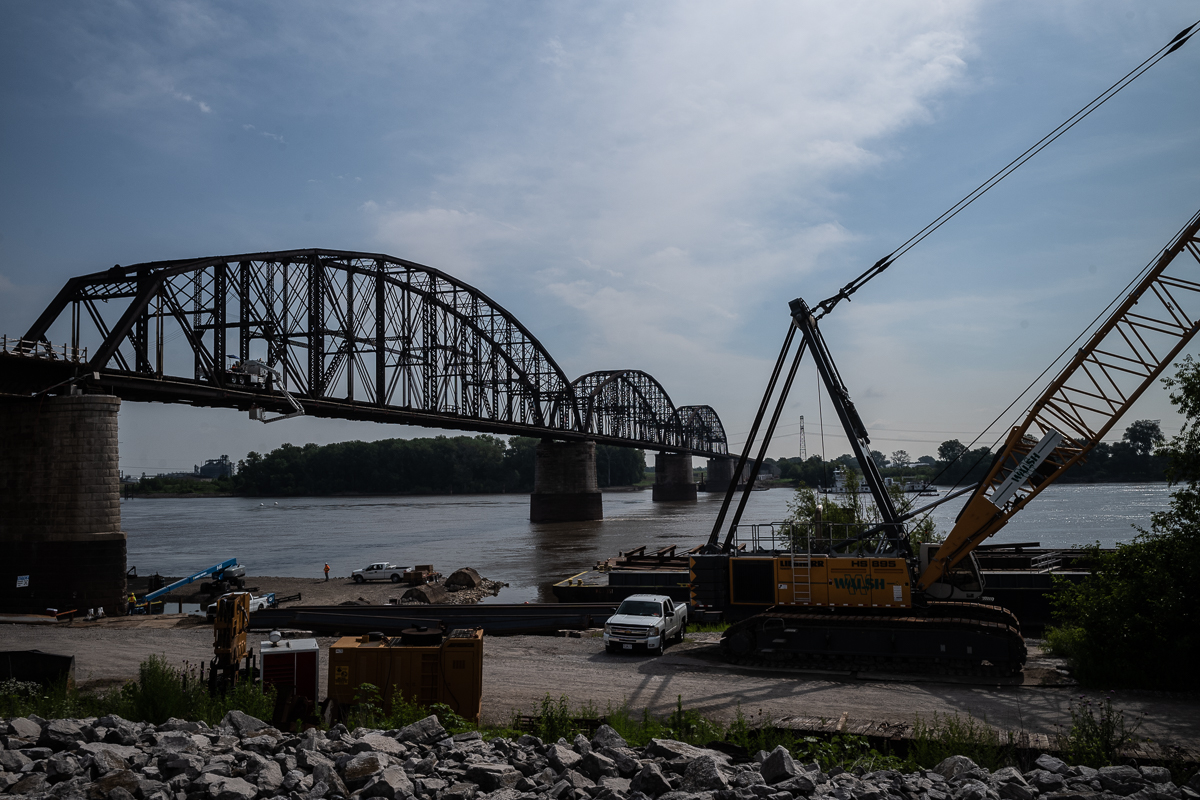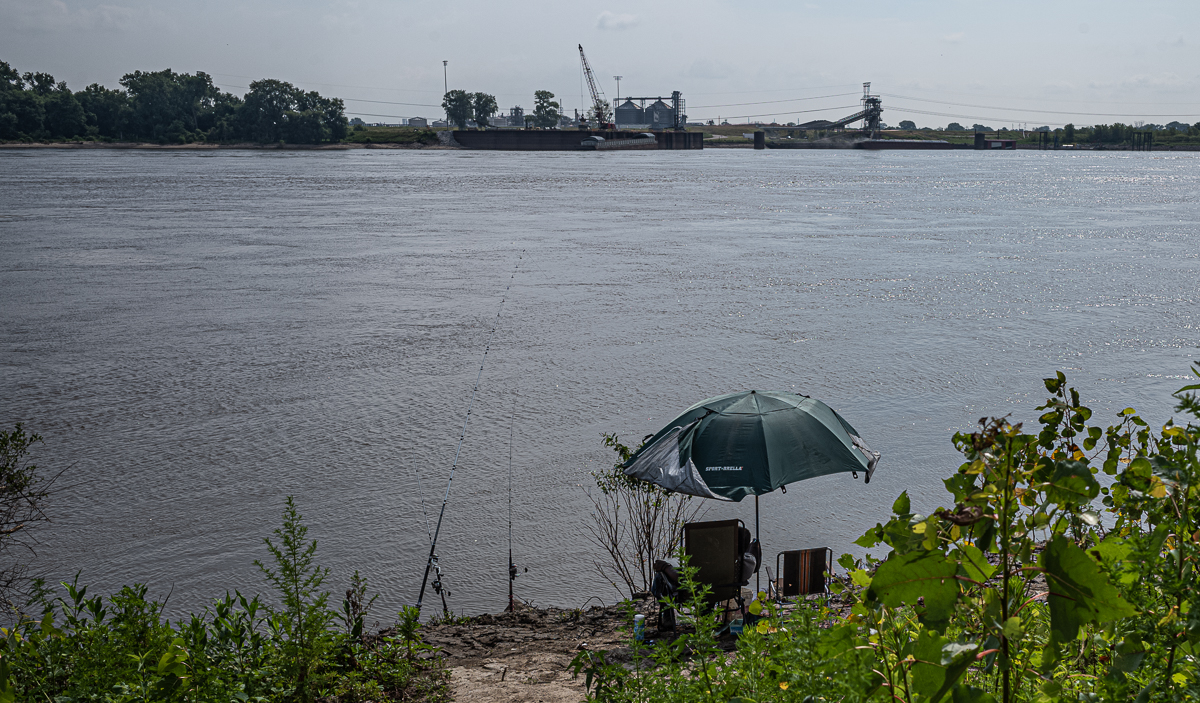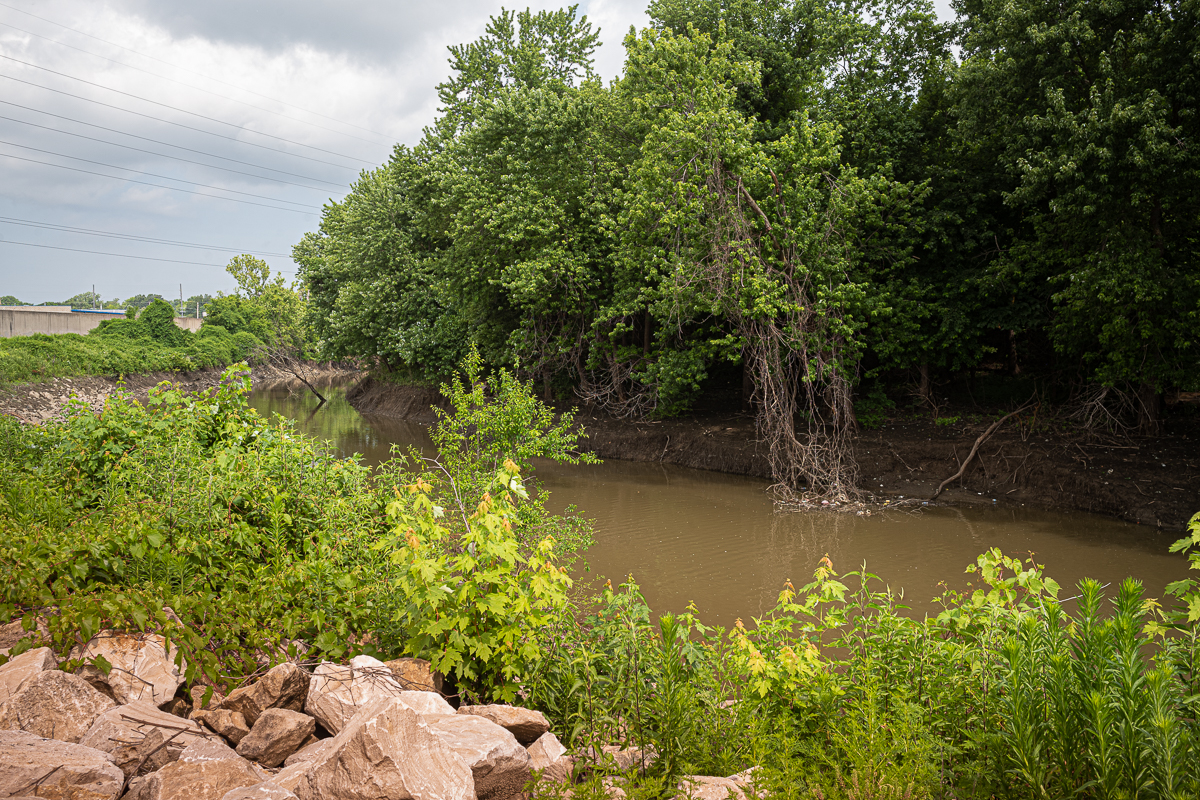 Stumbled upon a cemetery for curbs.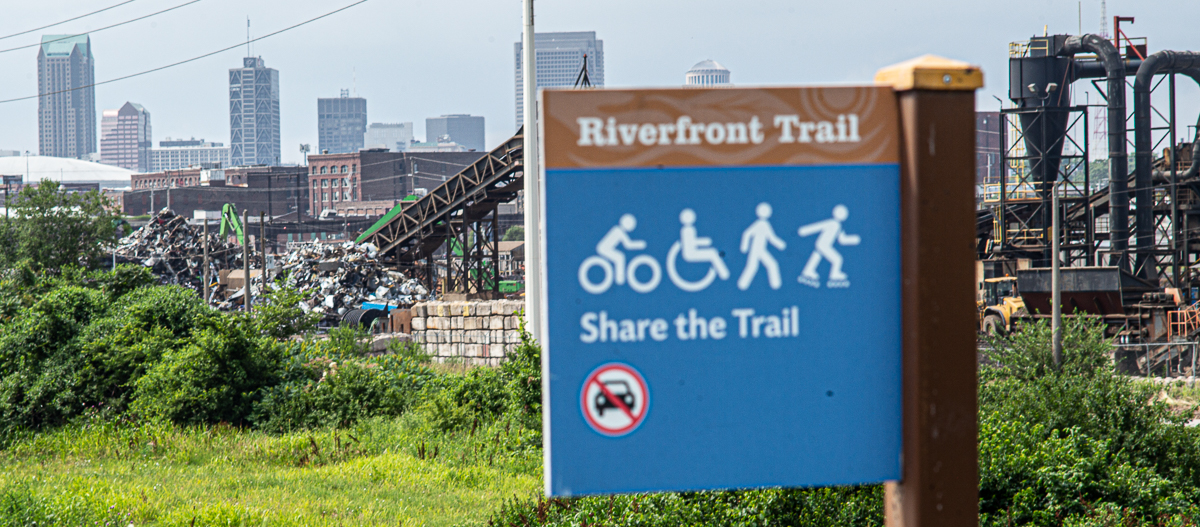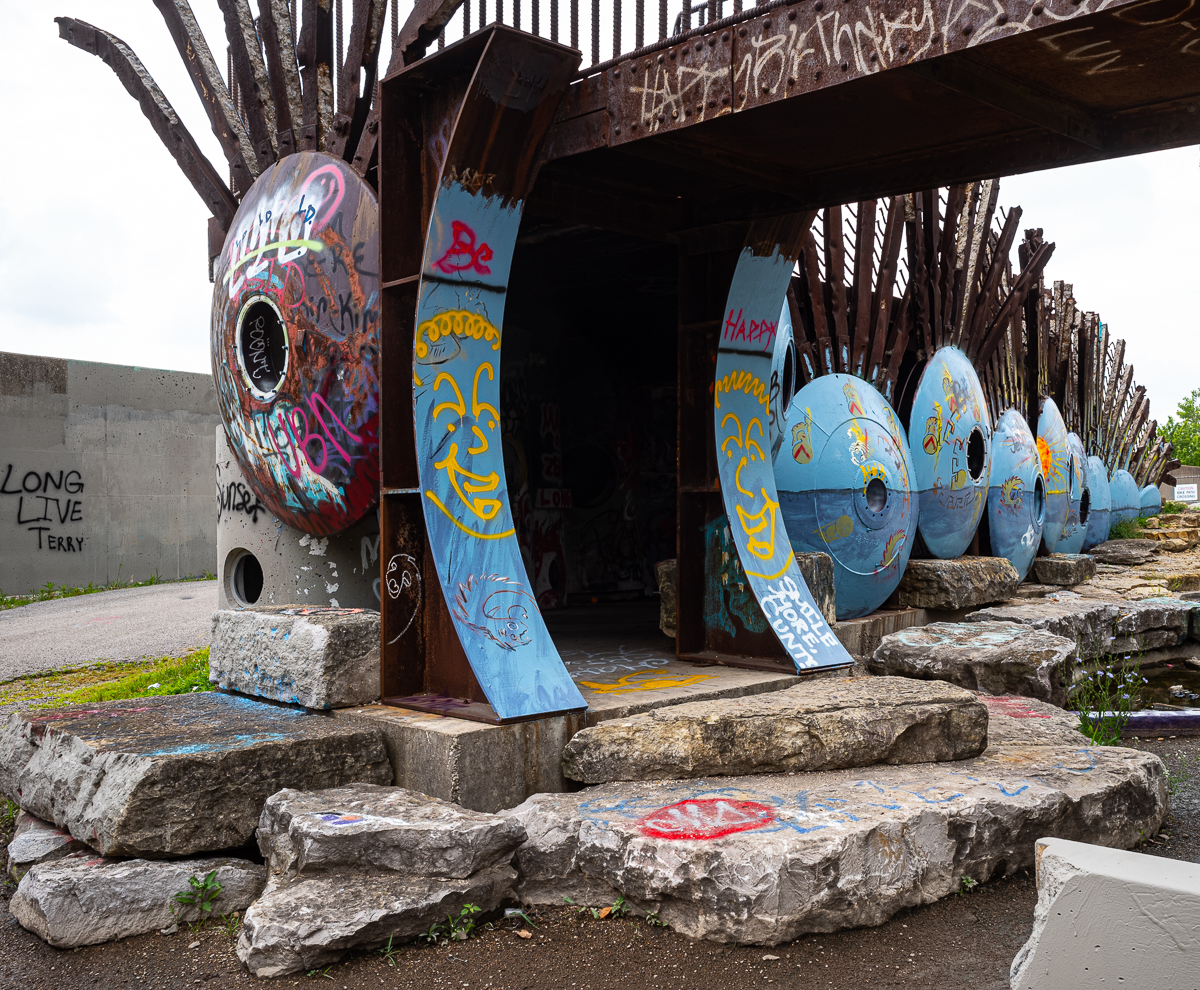 Empty restaurants everywhere...
Biked to the point of beginning heat exhaustion (ony 22 miles); nectarines saved me and only one bite of a Payday!
Stopped to rehydrate at a coffee shop which had had broken doors during demonstrations two weeks ago. All the chairs were stacked with signs of No Seating. After receiving both water, lemon cake slice and a wonderful cold iced latte, I said, do mind if I just stand here (air conditioned) for a couple of minutes, I got a bit dehydrated bicycling along the river. "No, we can't have you in here, you have to leave, it's the law." I went across the street in the shade and stood against the shaded wall at high noon.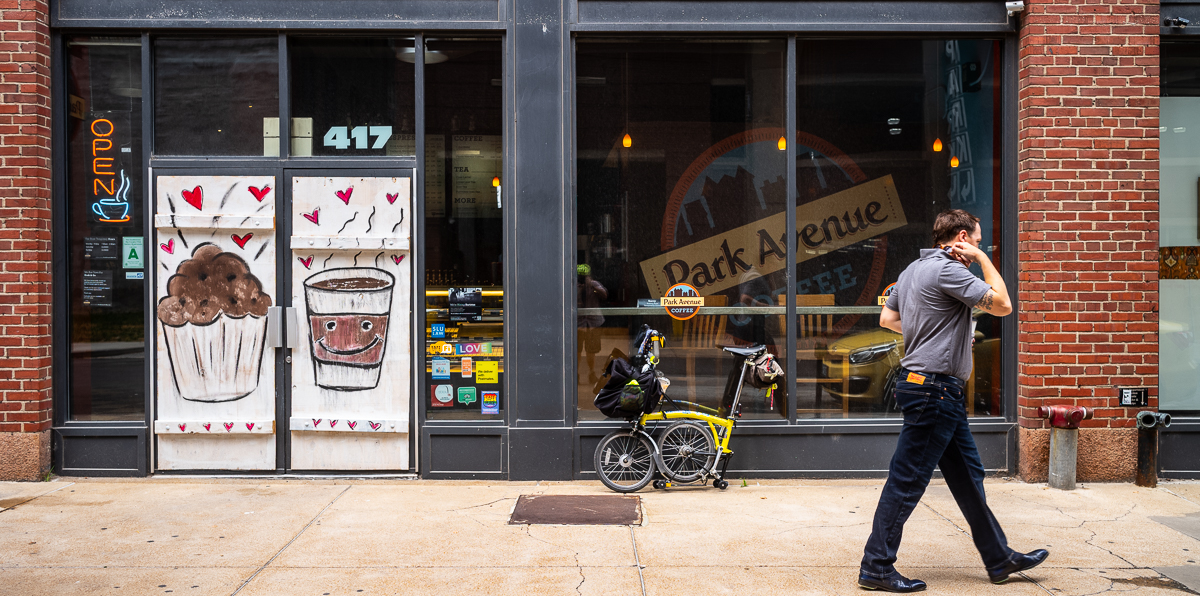 Two Web pages for St. Louis.
Day 1 is around and about downtown.
Day 2 is riding up north along the Mississippi River Trail